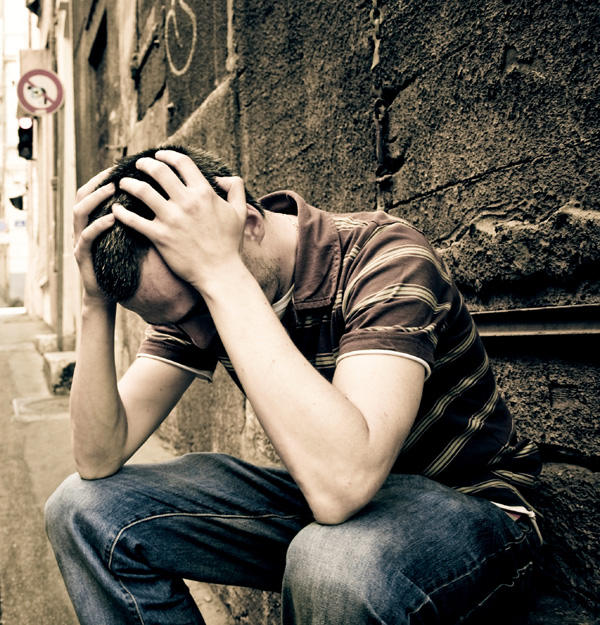 What would you like to have happen now?
I suggest that the next step towards your goal is to arrange to chat on the phone. You can then ask any questions you may have and also tell me what you would like happen and importantly how you would like to be when your problem has gone and your goal achieved.
What I can tell you now is that Cognitive Hypnotherapy is a safe and effective way to achieve change.  Cognitive Hypnotherapy combines learnings of Cognitive Behaviour Therapy, Hypnotherapy & NLP (Neuro Linguistic Programming). That means it is without doubt one of the most inclusive & successful therapies available and it can help with so many different things, wherever there is a psychological component to a problem.
Whatever your reason for reading this – maybe accidental or for some other purpose, I am here to help.   I know it can be confusing to find the right therapist or coach to work with, or find the right type of therapy or coaching for your needs. I recommend that you talk to some other therapists to discover who will be the right therapist for you.
Click here to read Testimonials from Our Clients …
My clients undergo some incredible life changing transformations after working with me for the briefest of time.
Cognitive Hypnotherapy is very effective in helping you to be more in control of your life through an individual treatment plan.
As you take a look around you will realise that your goal can be achieved by harnessing your own vast unconscious resources that even without you noticing, already do a huge amount to keep you healthy and protect you.
Using Cognitive Hypnotherapy those resources can now be marshalled to help you achieve your goals. Many people think of visiting a hypnotherapist most commonly, for things like Stopping Smoking or Weight Loss, however the issues that Cognitive Hypnotherapy can help with are incredibly wide reaching:
Weight Control, Stopping Smoking,Relaxation, Anxiety and Panic, Stress Reduction, Confidence, Irritable Bowel Syndrome (IBS), Pain Control, Self-esteem and Anger Management
It is up to you to decide what changes you want and how swiftly you wish to change.
To find out where sessions take place visit our locations page by clicking here, to find out how to book your sessions online click here or to arrange a chat on the phone click here.