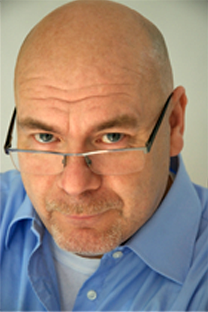 Hello, my name is Patrick Lilley.
I am a qualified and caring Life Coach & Cognitive Hypnotherapist with over 11 years experience of helping hundreds of people reduce stress and anxiety, change behaviours and to achieve their personal change goals.
I have a wide range of successful techniques to support you and together we can work towards your goal.
In my own journey to recovery and happiness I found hypnotherapy, 12 step self help, NLP and positive psychology valuable. 
I live with less anxiety, and few things make me happier than helping others. A few years later I decided to retrain and focus on helping others live with less stress, less anxiety and getting rid of unwanted behaviours.
My role is to guide you to discover more choices & freedom in your behaviour and ways of thinking than you previously may have imagined.
I have a wide range of life experiences where I have come into contact with people who suffer from the effects of addictions, unhappiness, dysfunctional behaviours, limiting beliefs, unwanted habits, thoughts.  Stress and anxiety are common reasons for visits to GPs.
Since qualifying my first practice was in Harley Street (2010), and now I have moved from my Paddington practice to Islington (45 Central Street, EC1V 8AB).
I offer a confidential and caring service, and abide by the ethics of the National Council for Hypnotherapy. I aim to operate at the highest standards of professionalism. Your well-being is my uppermost concern.