02 Sep 2016, Posted by London Cognitive Hypnotherapy in Help, No Comments.
September Specials £89 for 3 Sessions – Hypnotherapy, Life or Business Coaching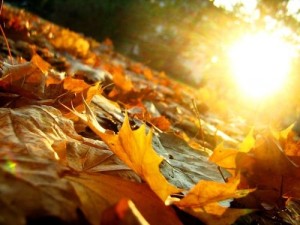 Dear Friends
As Summer ends and skies turn grey it can be a challenging season.
Please find below a special offer for discounted Coaching or Cognitive Hypnotherapy sessions to help guide you to towards your goals.
Select either 3 (£89) or multiples of 3 sessions which you can use yourself of gift to friends, family or colleaguess to introduce them to the benefits of goal oriented NLP Coaching & Hypnotherapy.
I have recently added a Business consultancy and coaching service if you imagine how that my be helpful to you.
Please note if you have unredeemed sessions from a previous offer I will validate them but please commence session by the end of this month.
Any questions / problems don't hesitate to get in touch.
Patrick Lilley
07931424905